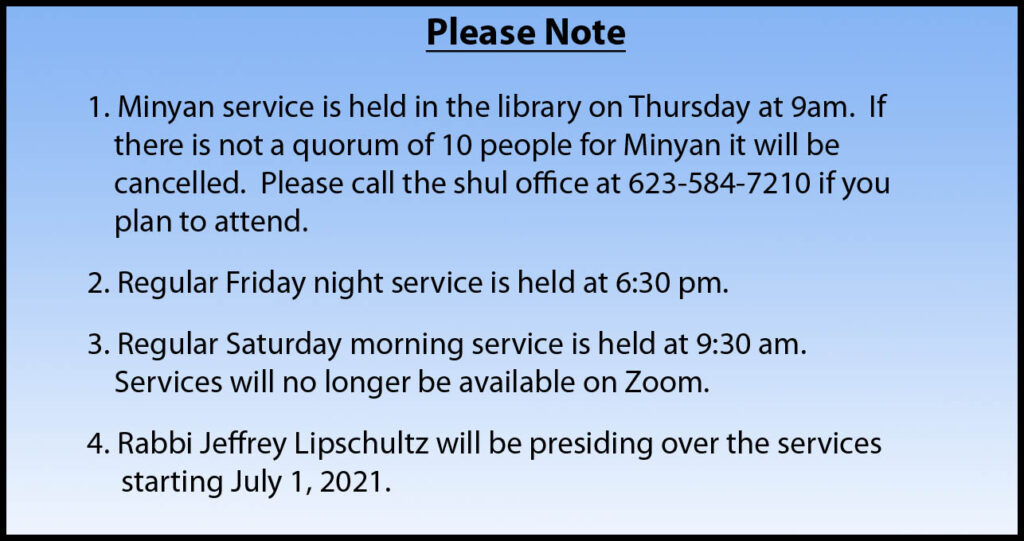 _______________________________________________________________________________________
Connect to Classes and Programs with Zoom (to learn how to install, click here)
Everyone is welcome to join us. Please connect about 10 minutes before the start of class to deal with any technical issues. We will try to start on time. Click on the link below to automatically be connected to the class. The meeting ID for each repeating class/event stays the same from week to week. 
To join any event by computer, tablet or smartphone, click on the Join Zoom Meeting link below the class at the proper time. 
To join by telephone (audio only), Dial one of these phone numbers and when prompted, enter the meeting ID listed below the class/event.
+1 669 900 9128 US (San Jose)
+1 346 248 7799 US (Houston)
__________________________________________________________________________
Zoom link here for all classes
Meeting ID         818 6640 3856
passcode          Learn@BEC
Other recommended sites for Jewish online experiences: 
Note, most of this content is free. If there is a class or lecture that you missed, many have been recorded and are available for viewing online afterwards.



Check out jewishLIVE.org for a full range of lectures, concerts, cultural events, book clubs, learning, services, etc. This is a website created just for pandemic times. Join live events or watch recordings of previous programs.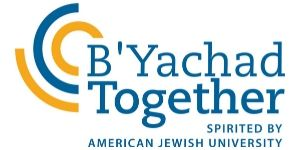 Great lectures, classes, and interviews with celebrities, Jewish & other on a wide range of topics. Go to https://www.aju.edu/byachad-together.


Another source of all kinds of on-line classes & programs: https://www.myjewishlearning.com/daily-guide-to-our-zoom-events-livestreams-and-other-online-resources/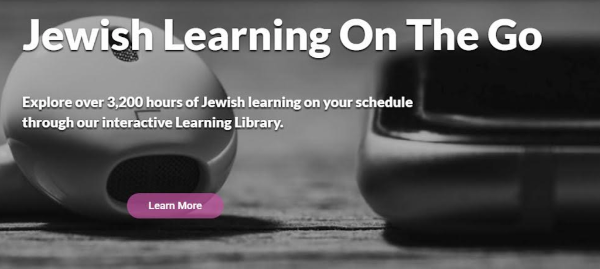 STUCK AT HOME?
VISIT OUR LEARNING LIBRARY FOR
VALLEY BEIT MIDRASH'S PODCASTS, VIDEOS, & MORE!


LEARN HERE!


Recordings of lectures & interviews you may have missed, from our local Valley Beit Midrash.