—————————————————————————————————————————————-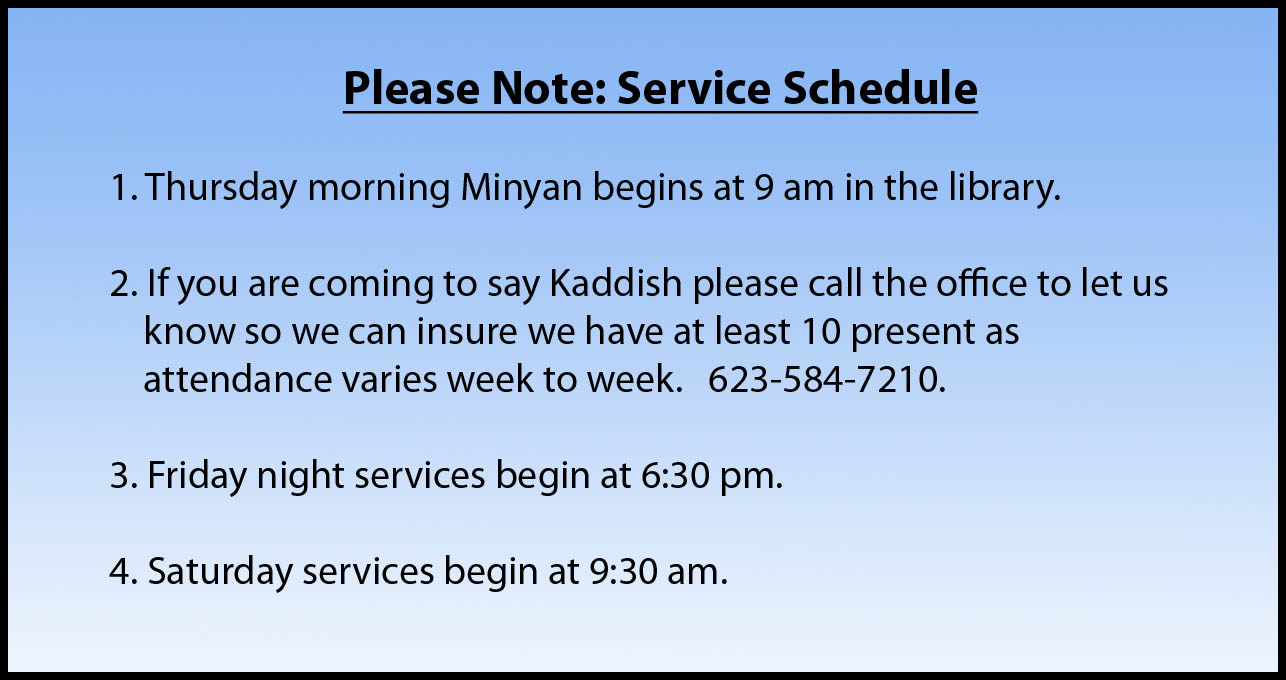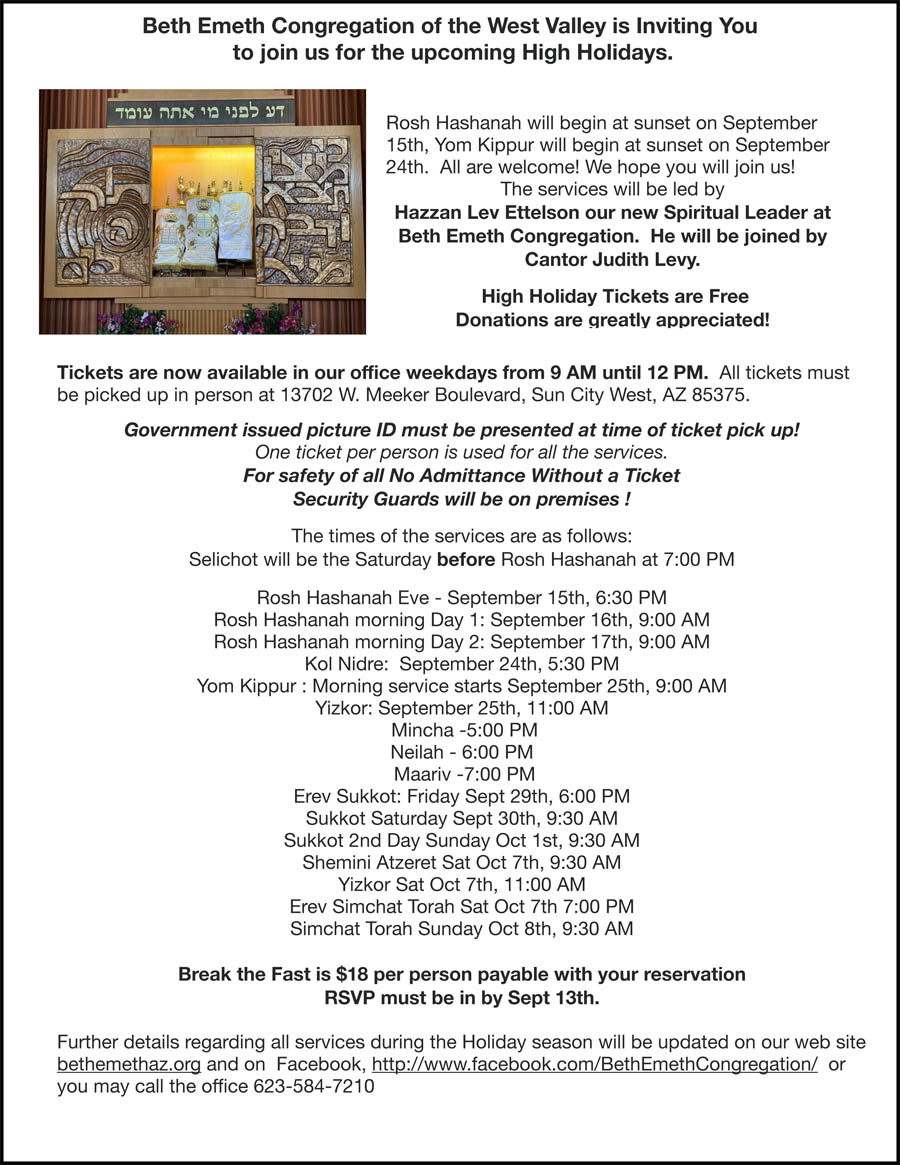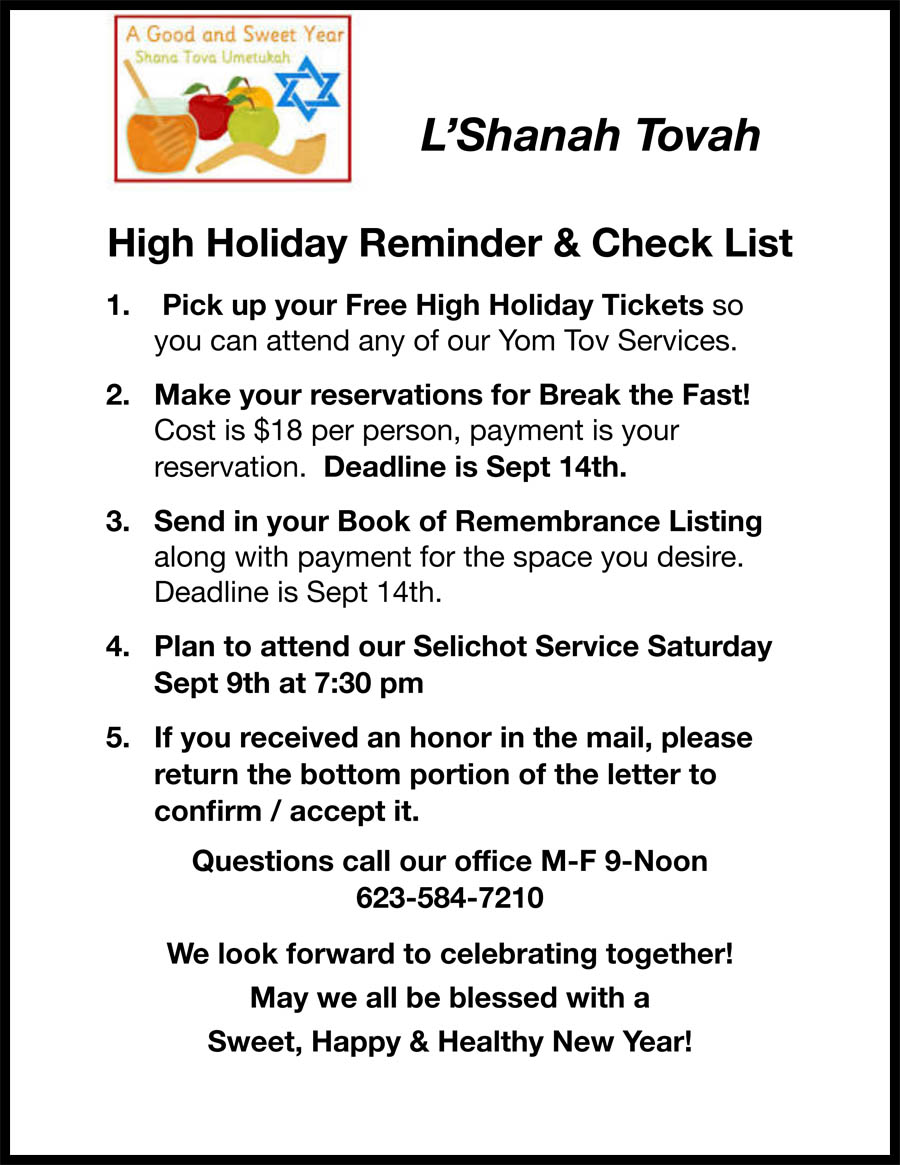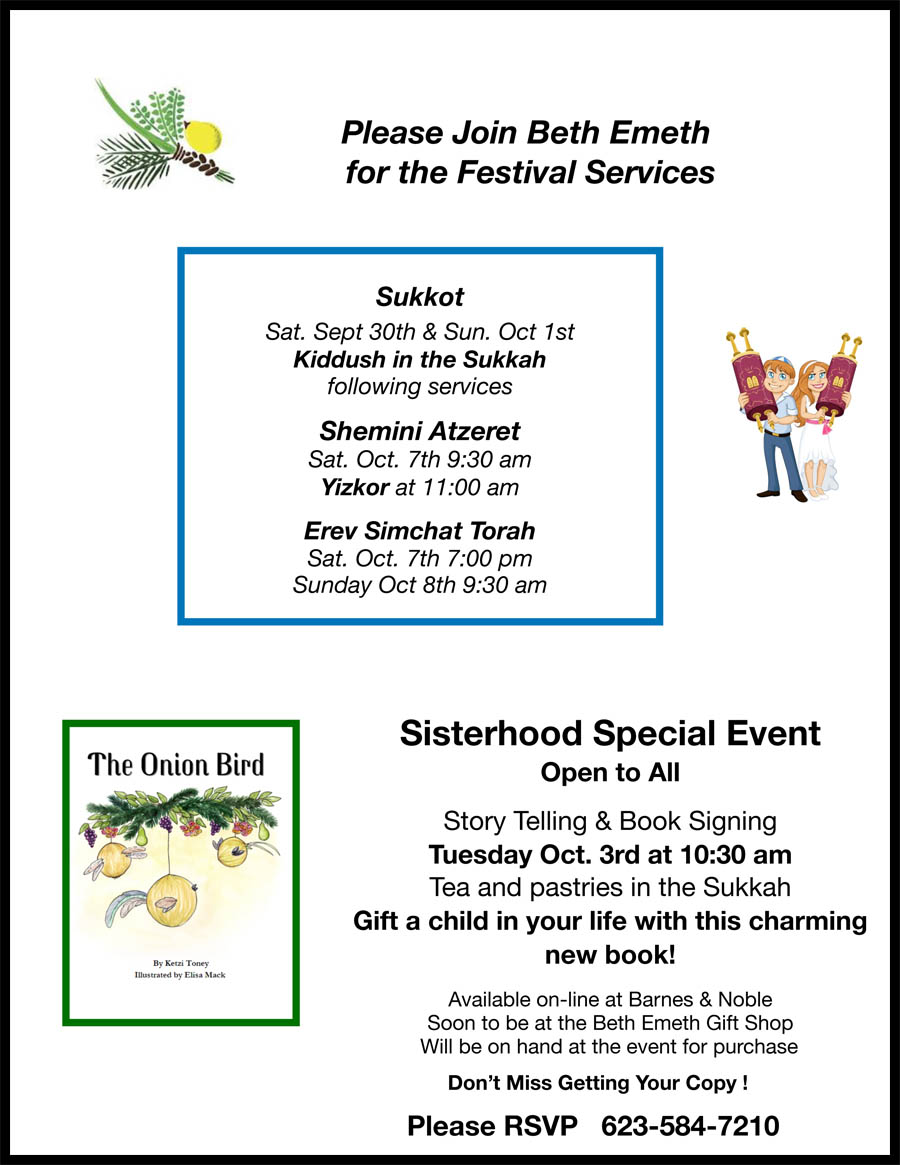 __________________________________________
Other recommended sites for Jewish online experiences: 
Note, most of this content is free. If there is a class or lecture that you missed, many have been recorded and are available for viewing online afterwards.



Check out jewishLIVE.org for a full range of lectures, concerts, cultural events, book clubs, learning, services, etc. This is a website created just for pandemic times. Join live events or watch recordings of previous programs.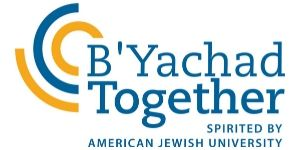 Great lectures, classes, and interviews with celebrities, Jewish & other on a wide range of topics. Go to https://www.aju.edu/byachad-together.


Another source of all kinds of on-line classes & programs: https://www.myjewishlearning.com/daily-guide-to-our-zoom-events-livestreams-and-other-online-resources/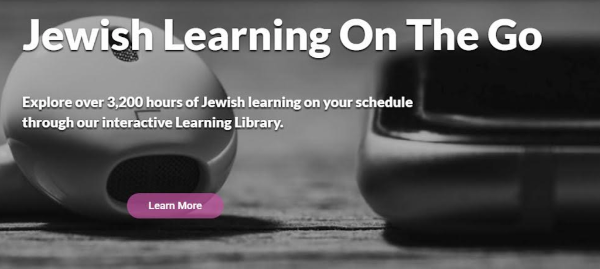 STUCK AT HOME?
VISIT OUR LEARNING LIBRARY FOR
VALLEY BEIT MIDRASH'S PODCASTS, VIDEOS, & MORE!


LEARN HERE!


Recordings of lectures & interviews you may have missed, from our local Valley Beit Midrash.