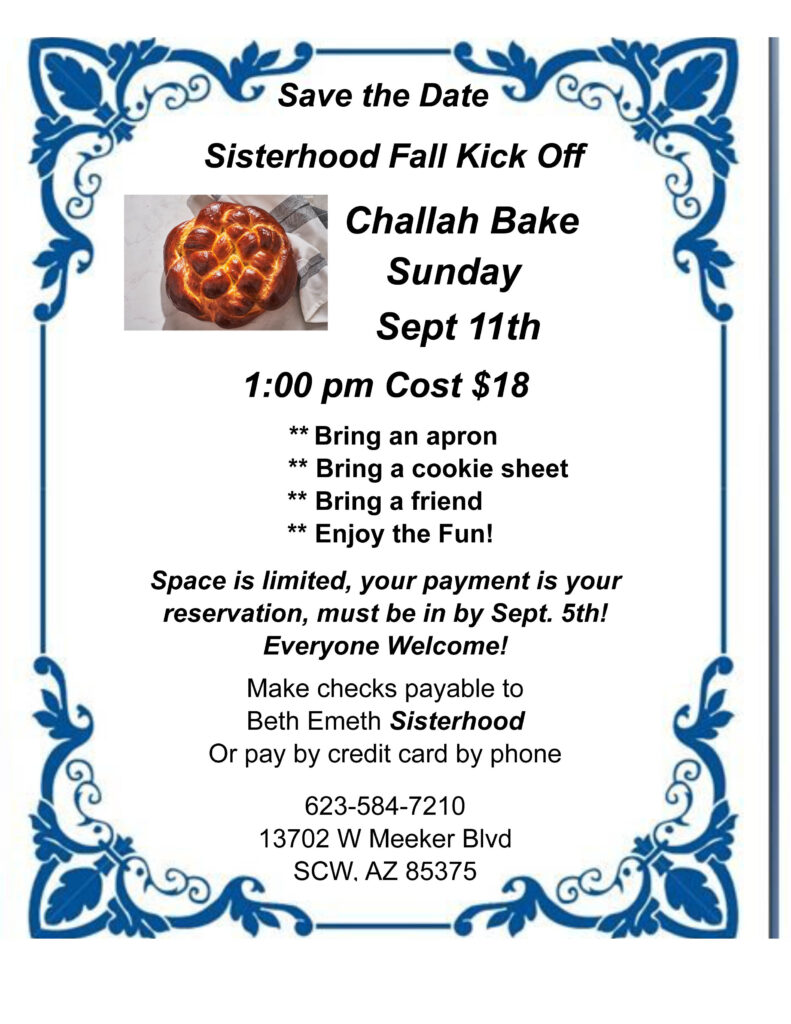 ——————————————————————————————————————————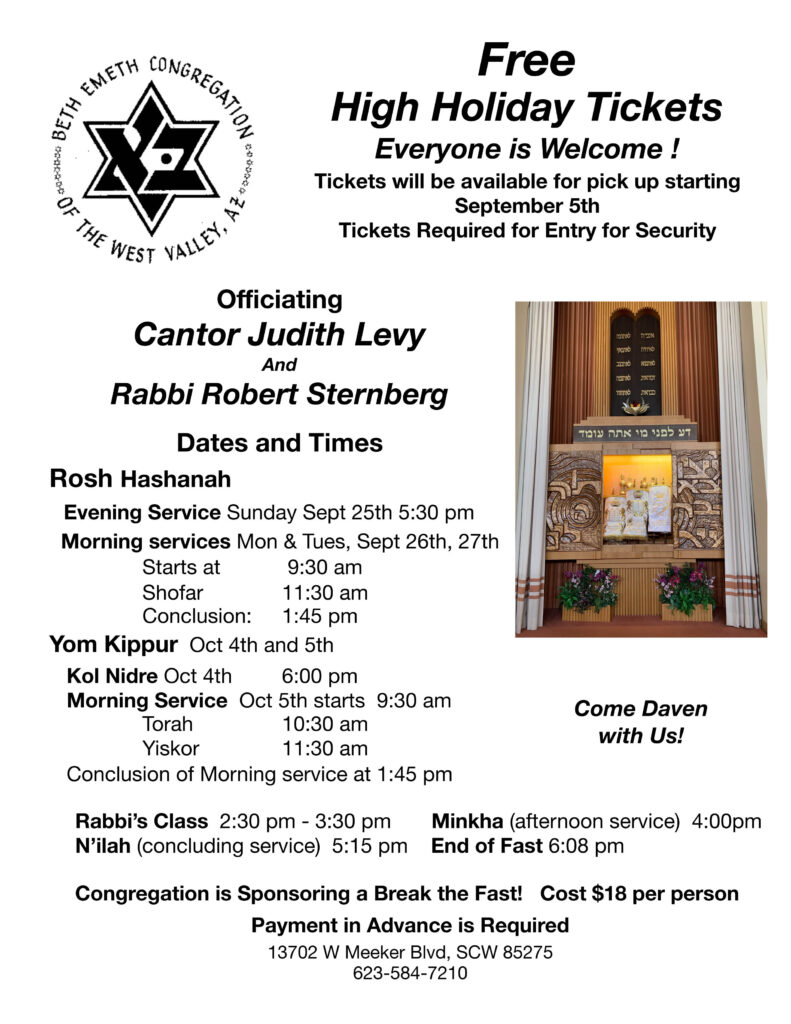 ——————————————————————————————————————————————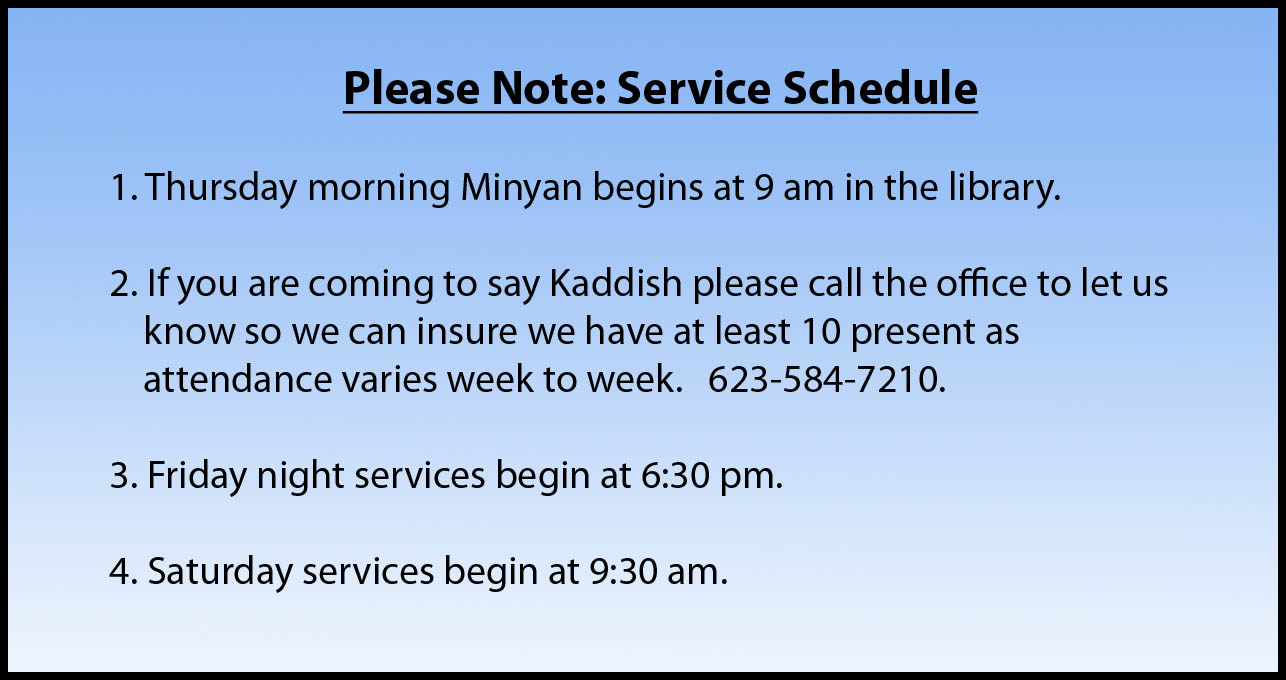 ——————————————————————————————————————————————
Each Year we put together a Book of Remembrance, which is handed out on Yom Kippur before Yiskor, containing  individuals' tributes for their loved ones that have passed.  Please find below a link for the form that you may print to send in with the wording and names for your tribute.  Please note that your check must accompany your form and ALL forms must be in by Sept 1, 2022.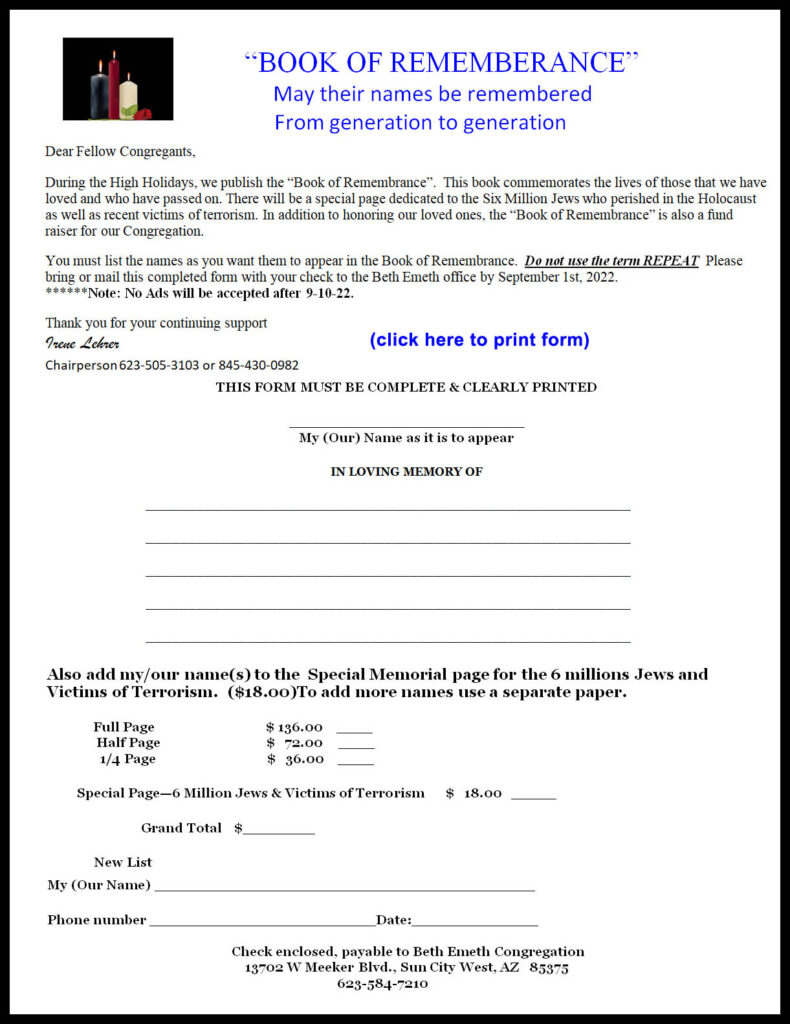 —————————————————————————————————————————————
Other recommended sites for Jewish online experiences: 
Note, most of this content is free. If there is a class or lecture that you missed, many have been recorded and are available for viewing online afterwards.



Check out jewishLIVE.org for a full range of lectures, concerts, cultural events, book clubs, learning, services, etc. This is a website created just for pandemic times. Join live events or watch recordings of previous programs.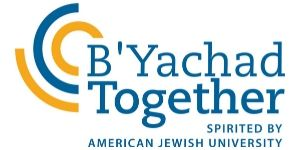 Great lectures, classes, and interviews with celebrities, Jewish & other on a wide range of topics. Go to https://www.aju.edu/byachad-together.


Another source of all kinds of on-line classes & programs: https://www.myjewishlearning.com/daily-guide-to-our-zoom-events-livestreams-and-other-online-resources/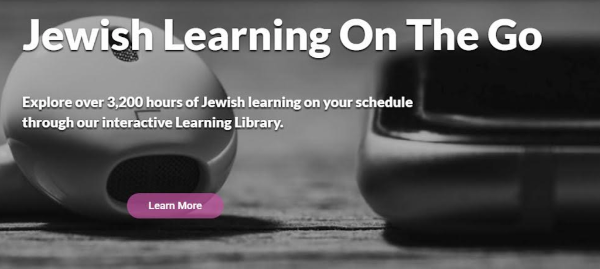 STUCK AT HOME?
VISIT OUR LEARNING LIBRARY FOR
VALLEY BEIT MIDRASH'S PODCASTS, VIDEOS, & MORE!


LEARN HERE!


Recordings of lectures & interviews you may have missed, from our local Valley Beit Midrash.