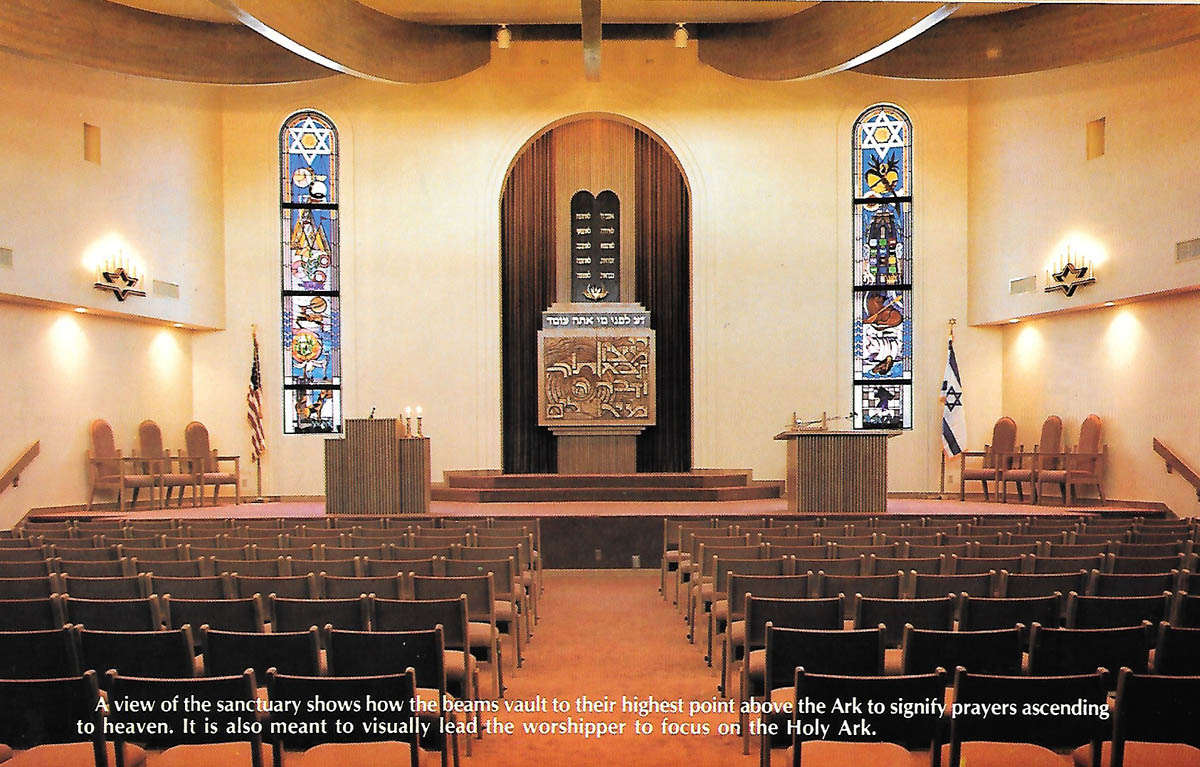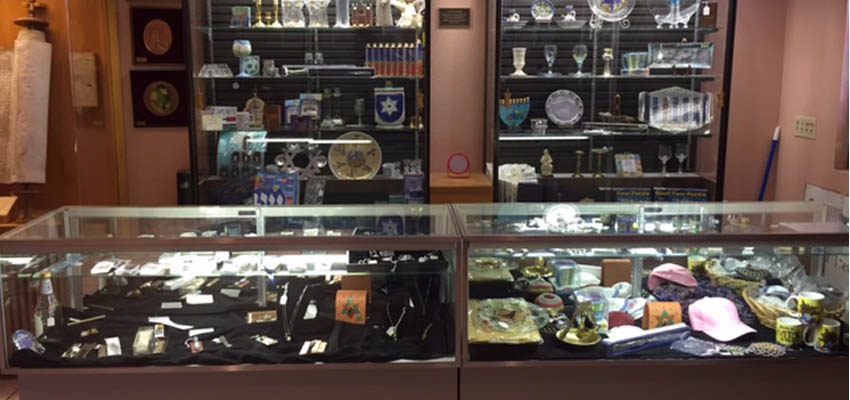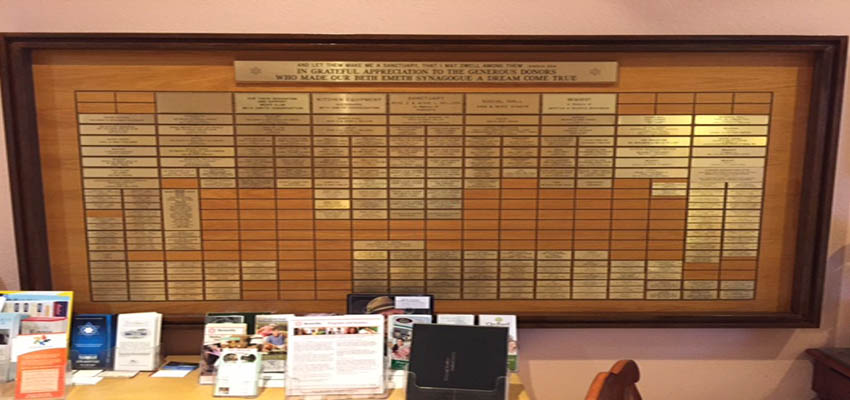 Welcome to Beth Emeth Congregation of the West Valley, AZ



A MODERN CONGREGATION WHICH TRANSCENDS DENOMINATIONAL DIVIDES,
BRINGING ALL JEWS TOGETHER

Services are continuing on Thursday mornings, Friday evenings, and Saturday mornings.
Click

here

for our service schedule.

For classes and other opportunities to connect, click

here

. 
Please call the office at 623-584-7210 between 9am – 12pm Monday-Friday

with any questions.
Beth Emeth is an all-inclusive congregation endeavoring to satisfy the religious aspirations of a diverse community whose members were previously affiliated with either Conservative, Orthodox or Reform synagogues or not formally connected to the established Jewish community.
We wish to welcome all of you and sincerely hope you will find what you are looking for in a synagogue and center of Jewish studies.
Throughout this site you will see examples of the artwork in our building.   Click here for an explanation of the symbolism and meaning of each piece.

---